Nunyara aboriginal health service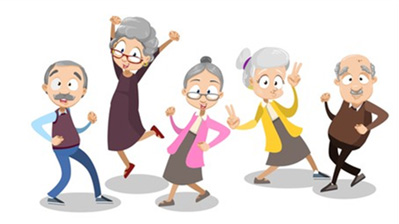 Whyalla Aboriginal Elders Group
Aims to provide social and emotional support through networking and social activities for Aboriginal people over 55 years old in Whyalla. Meetings are held monthly at Whyalla Public Library and often feature many interesting guest speakers. For more information contact Zena Wingfield.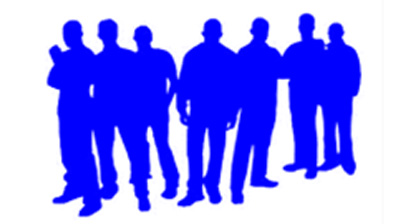 Nunyara Men's Group
Support group for Nunyara's male clients offering social activities, health advice and networking opportunities. Activities are arranged on a monthly basis at varying locations around Whyalla. For more information contact Dale Gollan.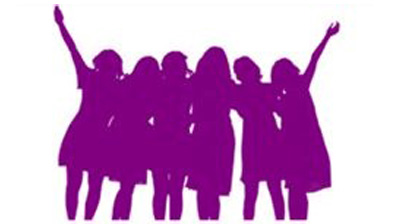 Whyalla Aboriginal Women's Group
Inviting all Aboriginal Women who are residents of Whyalla to attend for a cuppa and a yarn. Monthly meetings are held featuring a variety of activities. Please note no children are permitted at the meetings, due to it being a women's only meeting. Contact Zena Wingfield.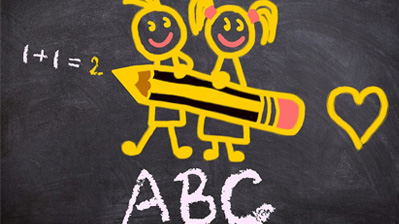 School Screenings 
Nunyara Aboriginal Health Service regularly work with Whyalla primary schools to offer all Aboriginal children a School Health Check. This involves listening to a child's lungs and heart, checking their skin, ear health, eyes, how well they see and how they are growing. All children who are checked are given a letter advising the school and parents of what was found and what we recommend should be followed up.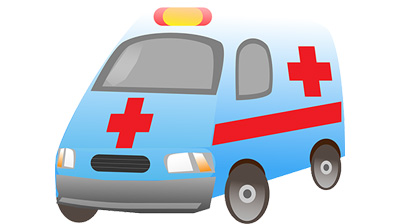 Ambulance bill waivers
People of Aboriginal or Torres Strait Islander descent can now get help to have SA Ambulance accounts waived. This is to ensure that Indigenous communities utilise ambulance services and are not deterred from requesting assistance for fear of being unable to pay an account. However, Indigenous people who are financially capable of paying for services are expected to do so.
Aboriginal or Torres Strait Islander people who receive an SA Ambulance account they are unable to pay should immediately bring their bill into the Administration Building at Nunyara, along with their health care card and Medicare card, so that we can copy these. A letter is then sent to SA Ambulance asking for a bill waiver, please note Nunyara do not pay the bills ourselves and it is at the discretion of SA Ambulance if a bill is waivered or not.