Aboriginal Health Service Inc.
Respecting Culture, Acknowledging Diversity
WELCOME TO NUNYARA ABORIGINAL HEALTH SERVICE
The word Nunyara means 'Restored to health' and comes from the language spoken by the Barngarla people, traditional owners.
Nunyara was established in 2002 with the objective to promote the health and wellbeing of the Aboriginal Community by providing responsive primary health care services and to provide facilities for the delivery of a range of health, welfare, education and recreation services to improve the health and wellbeing of the Aboriginal Community through collaboration and partnerships with other agencies. Nunyara has a commitment to involve local Aboriginal people in planning and decision making and will empower individuals, families and the Community to take increased responsibility for their own health.
Nunyara is an Aboriginal Medical Centre and is committed to meeting community needs by providing culturally appropriate primary health care and health promotion programs for the Aboriginal community in Whyalla, as well as education and advice to help families access the services they need from government and mainstream services.
54%
of staff identify as Aboriginal and/or Torres Strait Islander
1492
clients attended our health service in the 2022-2023 financial year
37
different programs and services offered
Stay safe, get vaccinated!
Nunyara is now offering Covid-19 Pfizer vaccinations for 5-11 year olds, while still providing vaccinations for adults and over 12s. Walk-in clinics are on now – watch our deadly video here. For more information about Covid vaccination please visit here or come and have a yarn to one of our friendly staff!
News & Events from Nunyara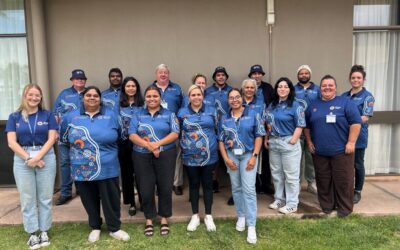 NACCHO attended the South Australian West Coast ACCHO Network's (SAWCAN) Elder Care Support Training in Whyalla. The Elder Care...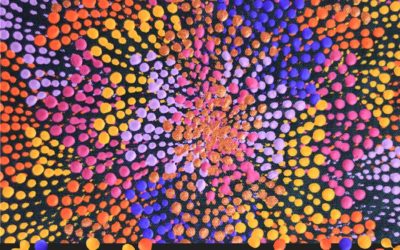 The Nunyara Aboriginal Health Service Inc Board proudly presents the 2022-2023 Annual Report. This is a summary of activities,...
CHRISTMAS:
Nunyara will be closed from 12noon the 21st of December 2023 and re-opening on Monday the 8th of January 2024.
*We wish you a safe and Merry Christmas*