Nunyara aboriginal health service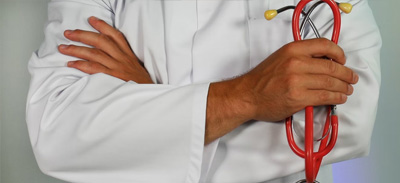 General Practitioners
Nunyara have a number of regular general pracitioners available for appointments. Please contact the clinic for consulting dates as days may vary.
Appointments are usually booked in 30 minute timeslots, if you require a longer appointment please advise when ringing
Dr Krista Maier
Dr Neville Carlier
Dr Anisha Ninan (Senior Registrar)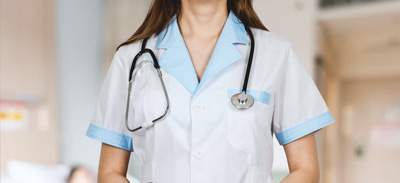 Registered Nurse
Nunyara employs a full time Registered Nurse in the Clinical Coordinator role to support and supplement the work of the Aboriginal Health Workers.
We also have additional RNs who can assist with wound care, health advice and provide the range of services listed on this page, allowing Nunyara meet the growing needs of the community.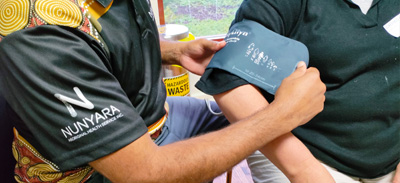 Aboriginal Health Workers/ Practitioners (AHW/ AHP)
The Aboriginal Health Workers are your first point of contact at Nunyara prior to seeing the doctor. They perform health observations, provide advice, referrals and advocacy. They may also perform blood taking or wound care depending on qualifications. Aboriginal Health Practitioners are registered with the AHPRA and are qualified to provide a higher level of care.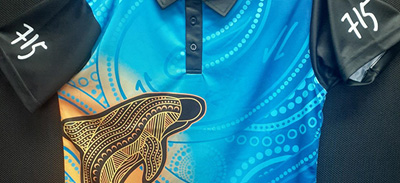 715 Health Checks
Free Adult and Children health checks are available every year to Aboriginal and Torres Strait Islander people. The check will take about 1.5hrs and will be held with both an AHW or AHP and a General Practitioner. Every eligible person will receive a deadly shirt after receiving their 715
Click here for more information.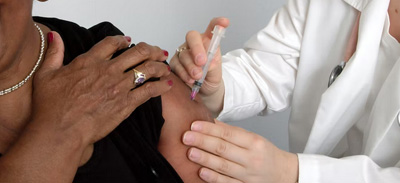 Vaccinations
Influenza – vaccination offered annually (usually from late April) to both adults and children. Children will need to have an initial course of 2 needles 4 weeks apart if it is their first time.
COVID-19 –Pfizer vaccination is available to adults and children over the age of 5. Please call to confirm vaccine clinic days.
Pneumococcal – requirements for this vaccine are changing, our staff are able to check if you need to be immunised, please contact us to discuss first.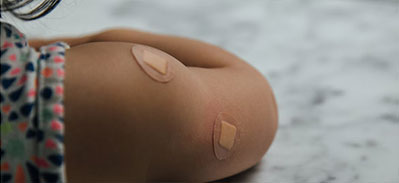 Childhood Immunisation
The recommended immunisation schedule for children 0-4  is available in our clinic and is as follows:
Birth
6 weeks
4 months
6 months
12 months
18 months
4 years
Advice and education is also available.
You will need to provide the child's full name, date of birth and Medicare number.

STI CLINIC
Sexually transmitted infections are still a leading cause of infertility in both men and women. If you have unprotected sex you should get yourself checked out. Nunyara offers discreet testing of all STI's by either a male or female doctor, or female registered nurse. Voucher incentives are often available for Aboriginal clients to receive a full STI screening, please contact us for more information. Please be aware that contact tracing of confirmed STI's is a legal requirement.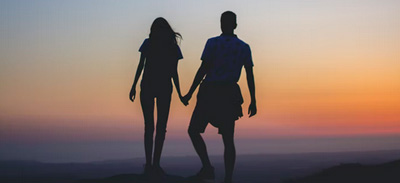 Women's and Men's Health
Women's Health—Services provided include pap smears, breast and STI checks, education and information about hormone replacement. Dr Krista is trained in obstetrics and can provide pre-and post natal care to mothers and babies. There is also a monthly women's group.
Men's Health—Nunyara have a monthly men's group and hold regular information sessions about topics such as bowel screening, prostrate screening etc. See programs page for more info.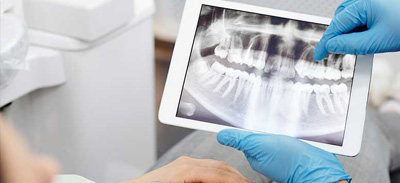 Dental assessments
Nunyara's health workers are able to provide basic dental assessments, so if you have a tooth issues or sore gums please let us know at your appointment. Appropriate referrals can then be made to the SA Dental Service and transport can be arranged to attend these.